20/20 Fuel leads the way

:: WELCOME TO 20/20 FUEL CYCLING ::

Following another great season, the 20/20 Fuel Cycling Team is back for more fun and mayhem for 2012-2013.

Comprised of a diverse group of riders who are dedicated to the ideal that the effort put forth in a race is the reward, and the pure joy of an exhausting effort is just as valuable to the person who finishes first, as it is to the person who finishes last. 20/20 Fuel Cycling is dedicated to promoting cycling, sportsmanship, competition and most importantly fun.

Whether racing locally, nationally or just commuting to work or school, 20/20 Fuel cyclists and sponsors are truly devoted to the sport of cycling. So whether you see us riding on the street, a park, or through your yard, give us a wave and a smile, then come out for a race or two!
:: RECENT PHOTOS::

460 miles and 41,000 feet of base miles: It's the Volcanoes Tour 2013
:: RECENT SEASONS ::
:: CLASSIC PHOTOS ::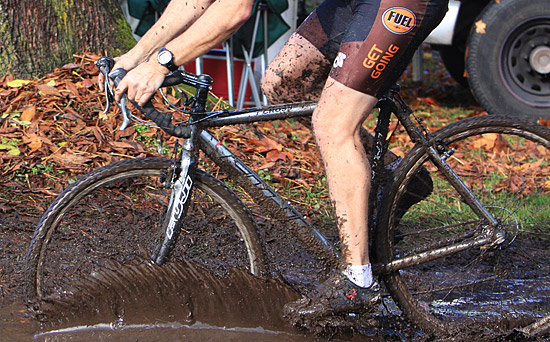 NOW we're talking cyclocross!!



Plenty of Orange at Maris Farms 2009

Happy Holidays 2008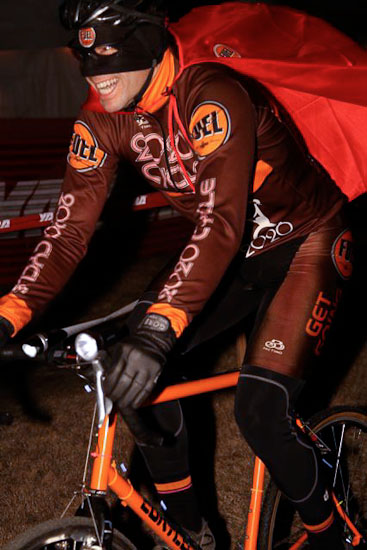 Who are these masked men?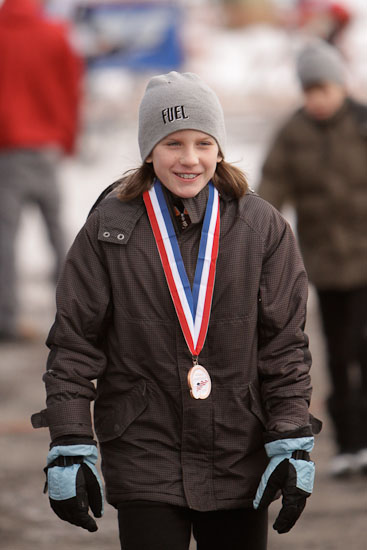 Yes, that's a National Championship medal - 5th place for Claire in frozen Bend!
20/20 CYCLE
Visit 20/20 Cycle at 2020 East Union Street, and see for yourself why it is more than a bike shop— it's a community hub.
FUEL COFFEE
With three locations in the Seattle area, Fuel is a great place to go study, meet friends, view local art, or just grab a cup and go.

Special thanks to:


SpotShot Photography for many of the great pictures used on this site.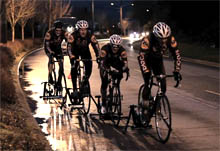 20/20 Training Secrets Revealed!
by Daydream Vacation