:: State Cyclocross Championship - November 16th ::

If you can't finish on the podium, you should at least be bleeding. Also, how to go from 2nd to 4th in one easy step.

Kevin launches off the front

Henry Hayes found the podium - 2nd place!!

Men in motion

Team pursuit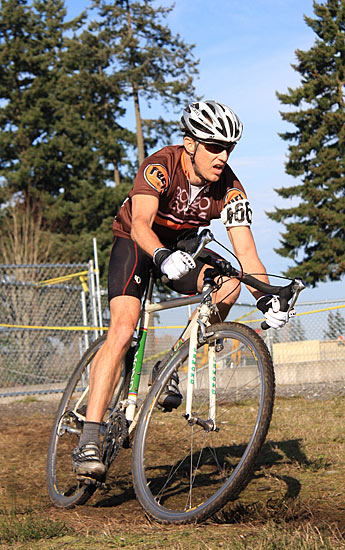 Brad shows his form

John masters the runup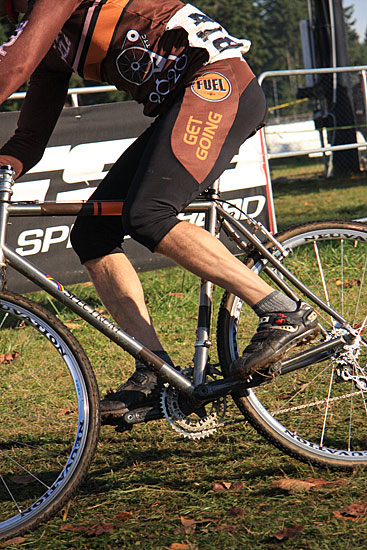 Get Going!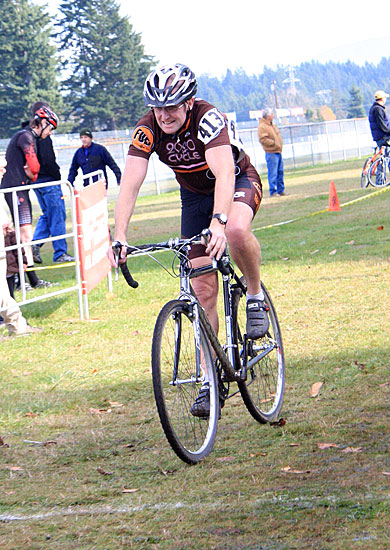 Mike makes a strong finish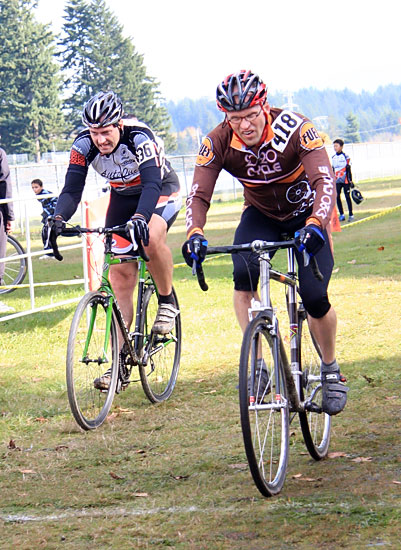 Kevin holds on at the finish


Stella takes first place!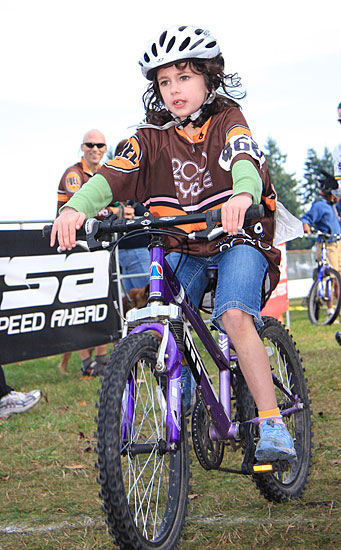 Lily crosses the line next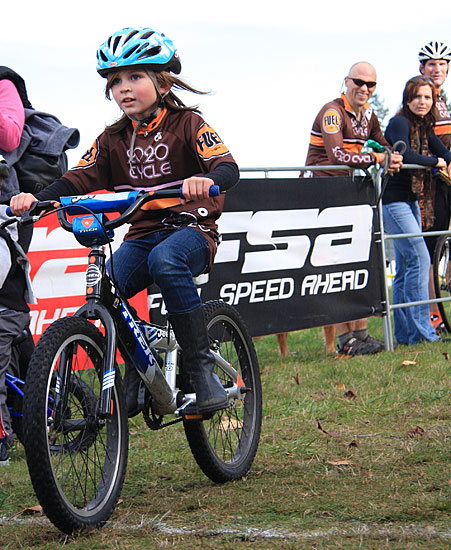 ...with Flora close behind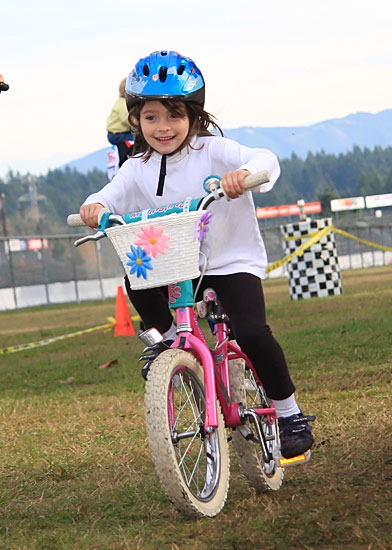 And Joey takes first place too!

Isaiah takes the hill

Anna at speed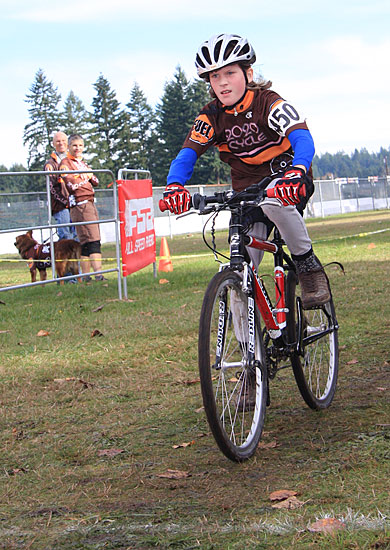 Claire crosses the line

Sam's strong finish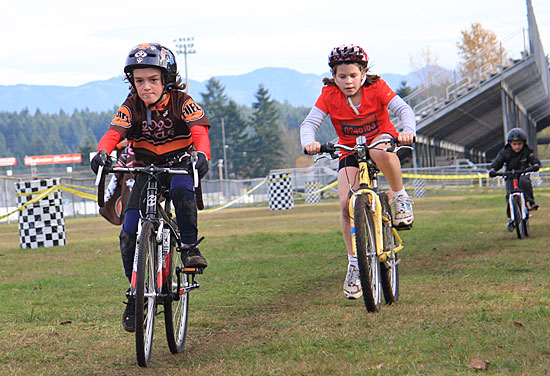 Oliver's final push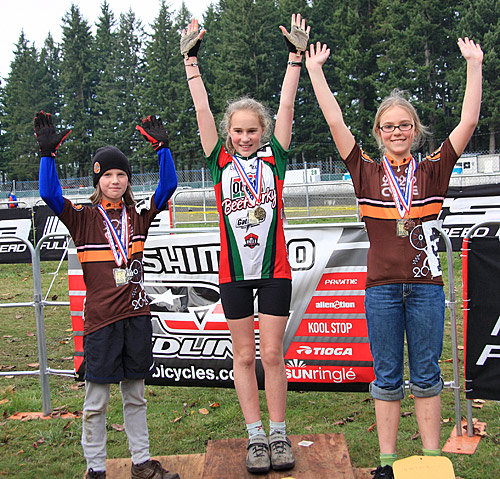 2nd and 3rd place for Claire and Anna!!

Video clip of the 2020 Fuel kids